And I now have permission to share.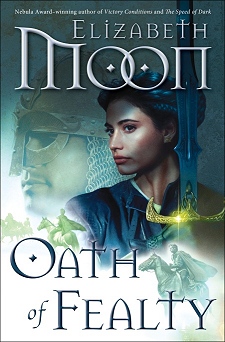 Paul Youll is the cover artist.  I think it's gorgeous.    I think it will show up well on bookshelves in stores, too.
The cover is, as we-all-know-bob,  a very important part of the final book, because it sticks in readers' minds–a memorable but not offputting cover is good; a cover that appeals to that book's ideal audience is even better.
Writer doing happy dance….